How DataScope can make incident reporting easier.
DataScope is the ideal tool for managing incident reports, facilitating information capture and reducing reaction time.

---
| | Report incidents with our app, even without internet. | |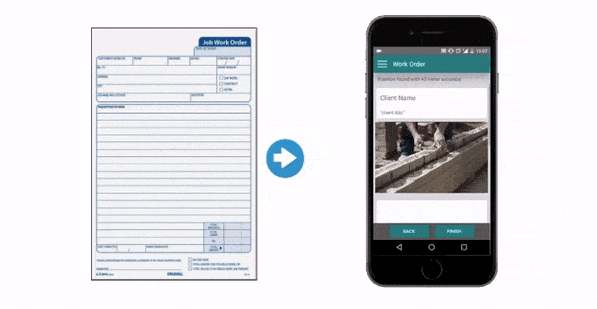 –
With DataScope, workers can report incidents using their smartphones or tablets. Even if there is no internet connection in the place in which the incident has occurred, they can still report it filling out offline forms in the app. Once the device is connected again, all the information recorded offline is synchronized, avoiding any data loss.

---
| | Record useful information without using any paper! | |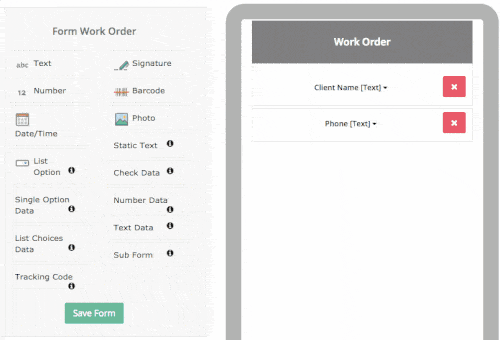 –
With our Form Builder, you can create specific forms for each type of incident. Without the hassles of paper, you can go beyond text information and easily supplement the data collected by adding photos (using the device's camera), geolocation, as well as barcode scanner and QR, among others.

---
| | Custom incident reports. | |
–
Each time a form is submitted in the DataScope app, a PDF document with the reported incident information is automatically generated. With our PDF editor, you can create a custom document according to the incident information to be transmitted.

---
| | Keep all team members involved informed. | |
–
With our Automatic Alerts system, it is possible to notify people involved in the incident analysis process in real time. This feature helps making decisions and corrective measures more quickly.

---
| | Have operation reports in your hands! | |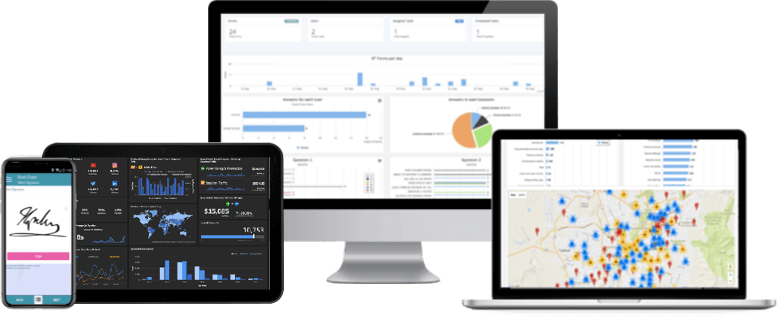 –
In order to monitor potential incidents within your organization, our Custom Charts module allows you viewing key indicators of an operation in real time.

---
| | Integrate your data with other management tools! | |

–
Do you use any system to handle incidents in your organization? DataScope has different integration options and all information collected through our platform can be automatically added to any integration-capable system.

---
Do you have any questions about how to move the digital transformation forward?
–
At DataScope we have excellent customer support. Our consultants are available to guide you in the process of the digital transformation and they will be very pleased to advise you on the many uses of our platform. You can write us an email, call or contact us through our chat.
Email: info@mydatascope.com
Phone:
– USA: +1 (562) 373 0209
– Brazil: +55 (11) 3230 9444
– Chile: +56 (2) 2897 7444
– México: +52 (55) 4164 9595
– Colombia: +57 (300) 929-4475
Chat: You can write us at any time by clicking on the chat icon on our website.
---
We invite you to be part of the Digital Transformation and easily simplify your operations!
---