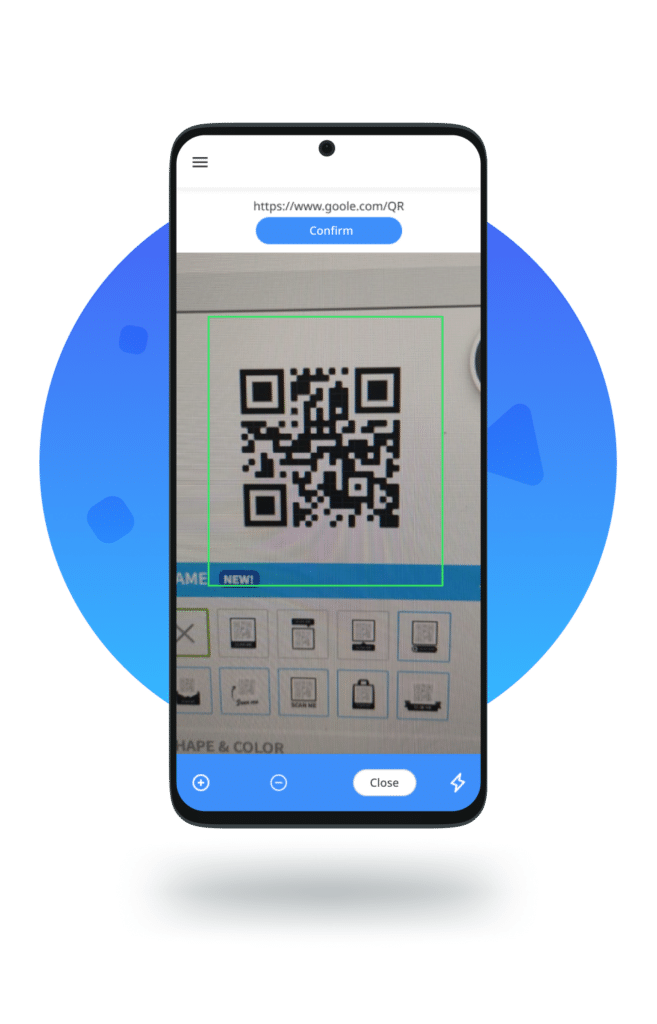 Upgrade your inspections with photos, GPS location, digital signatures, QR code reading, and much more.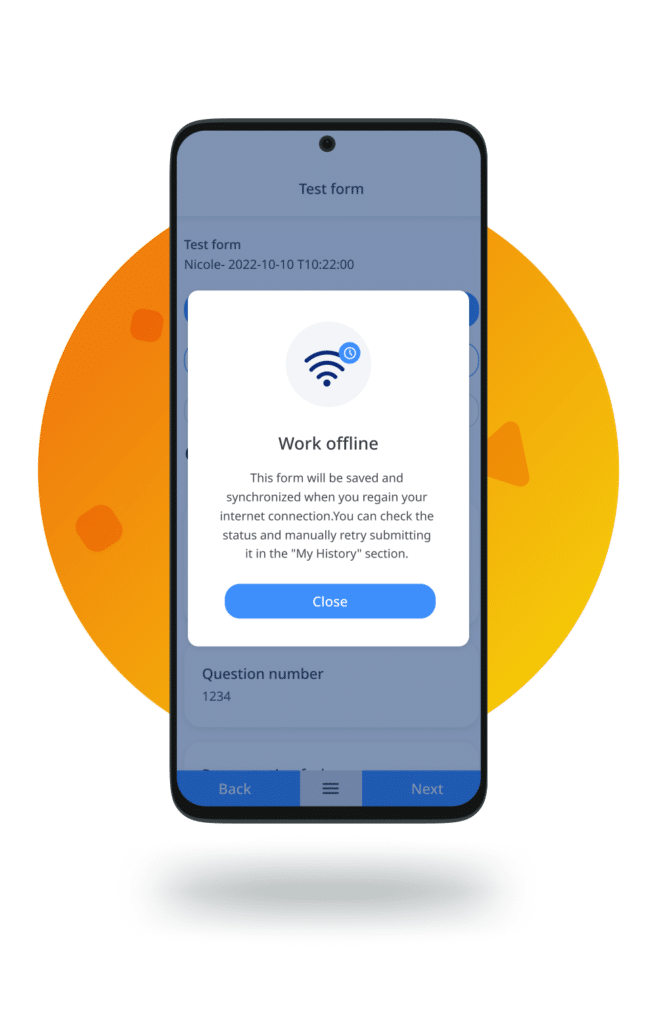 Complete checklist even without network connection and sync the data once the signal is restored.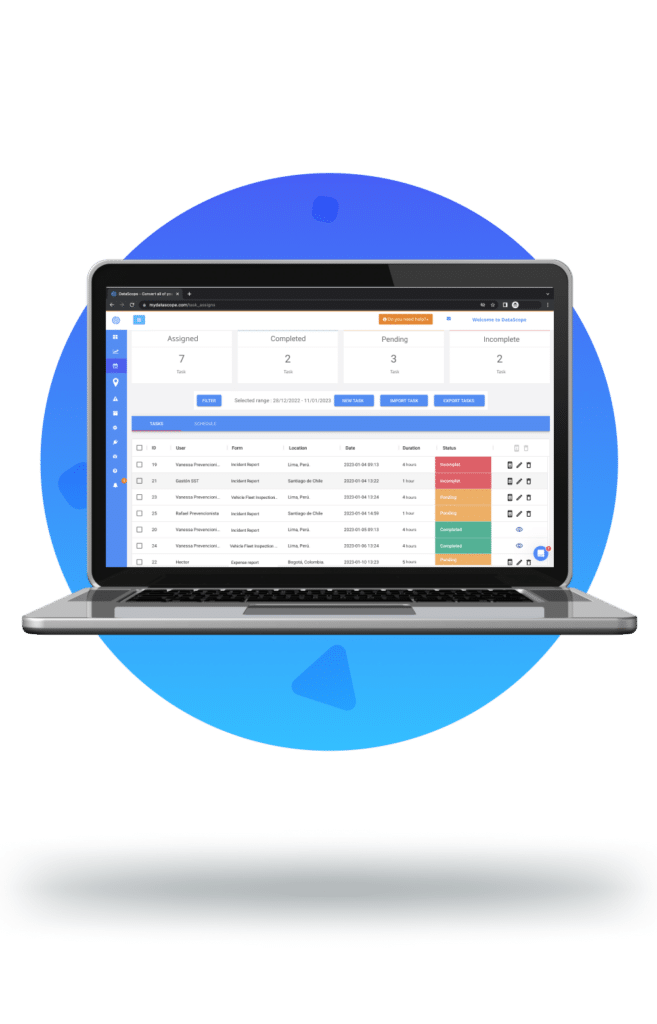 Schedule inspections, send notifications to on-site inspectors and monitor compliance.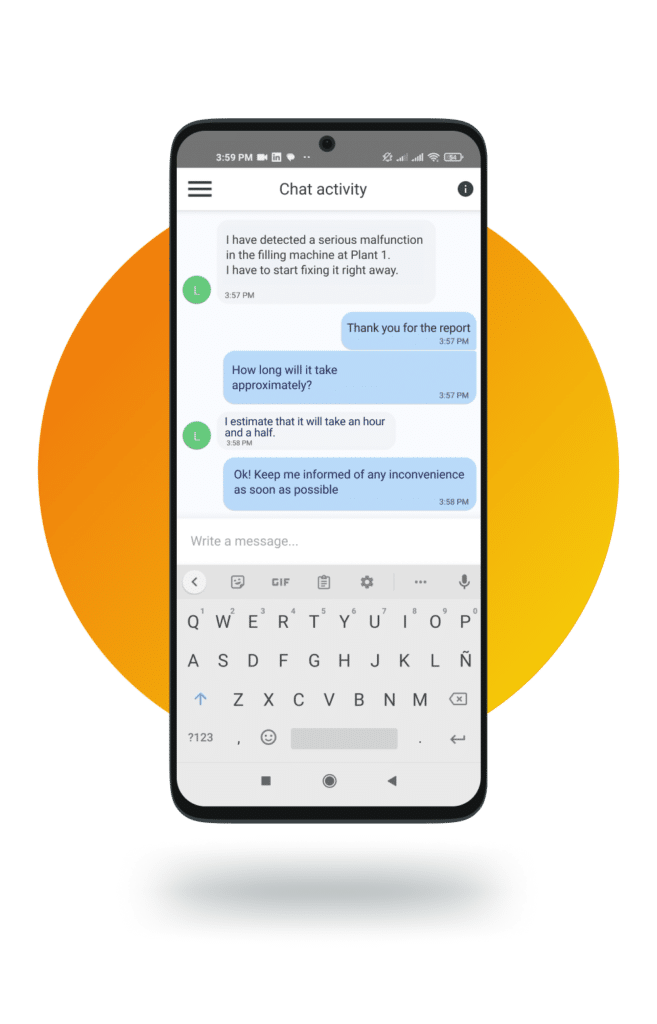 Stay in touch with your team and monitor the inspections status.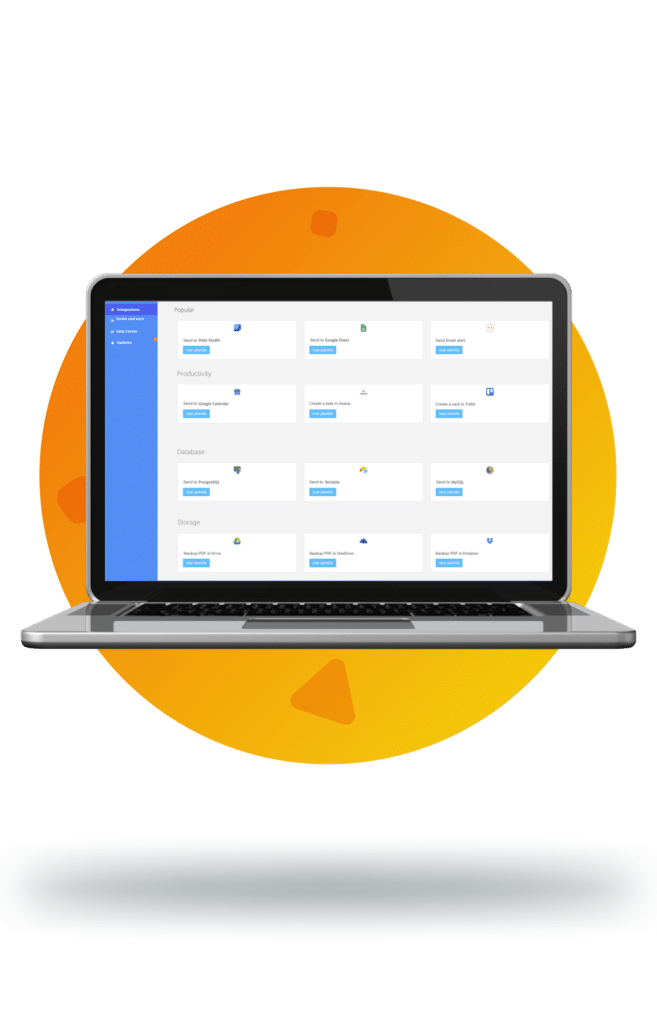 Securely connect your data with API endpoints, WebHooks and Zapier.