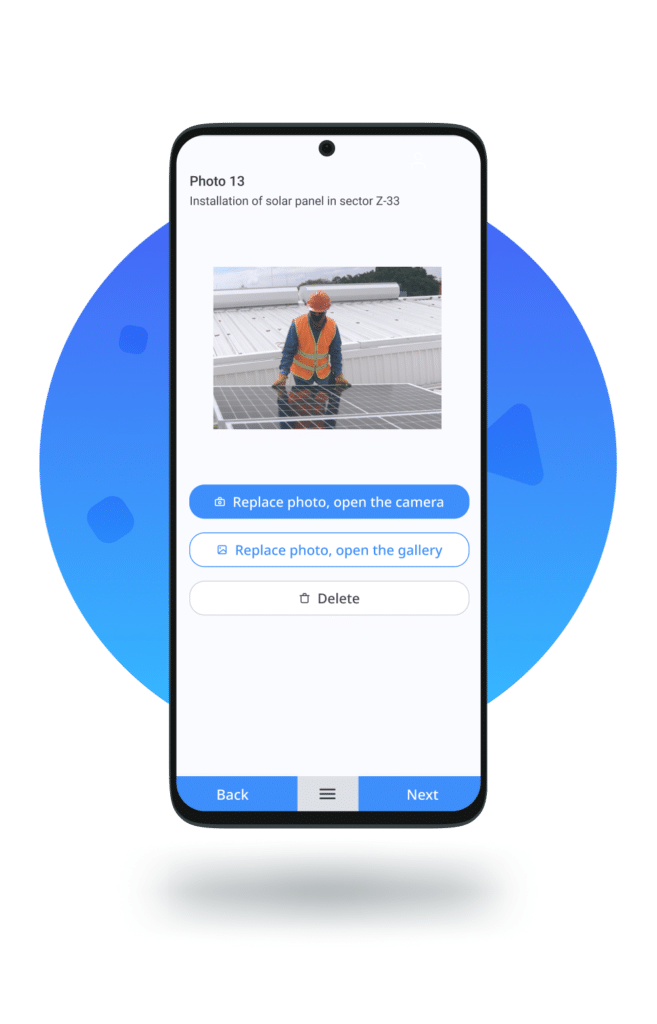 Carry out security controls with photos, GPS location, digital signatures, QR code reading, and much more.
Online work permits manager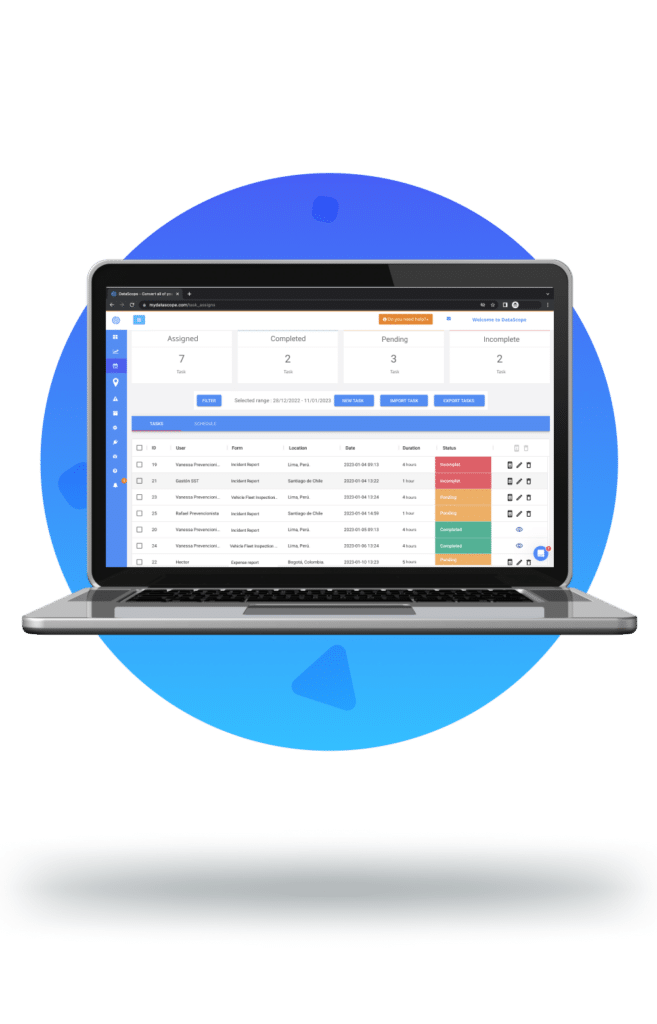 Authorize work permits and send mobile notifications to on-site technicians.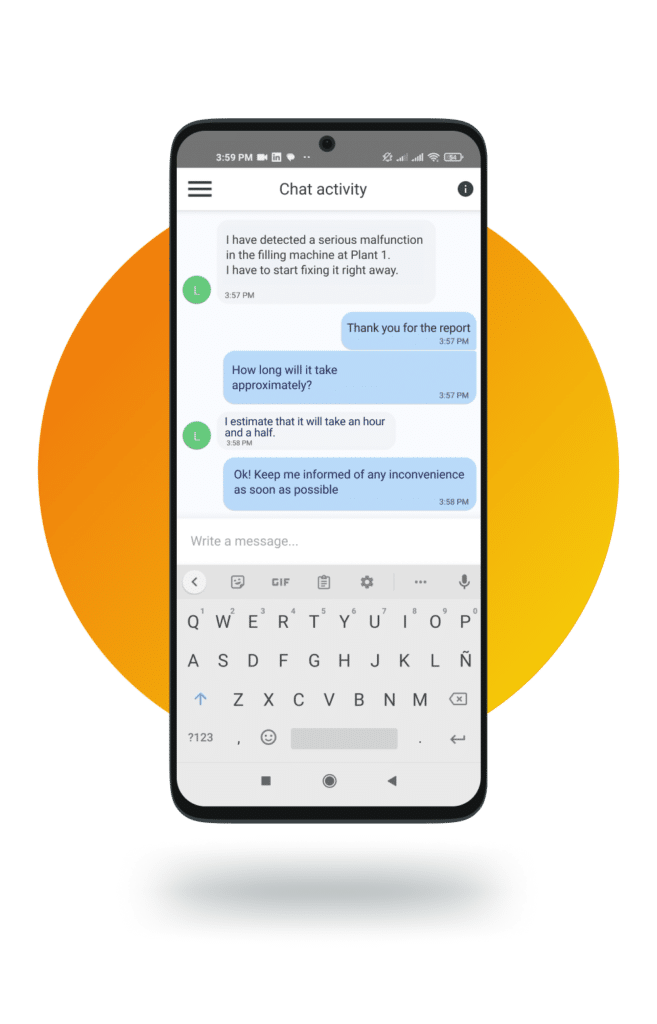 Chat with your team via App and track operation processes.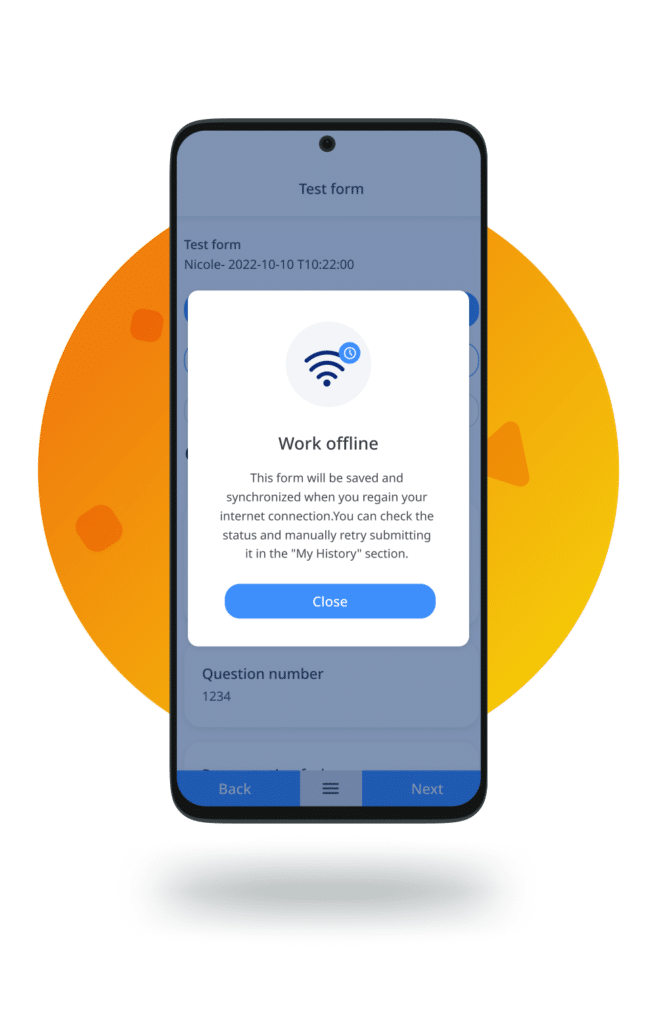 Complete checklist even without network connection and synchronize the data once the signal is restored.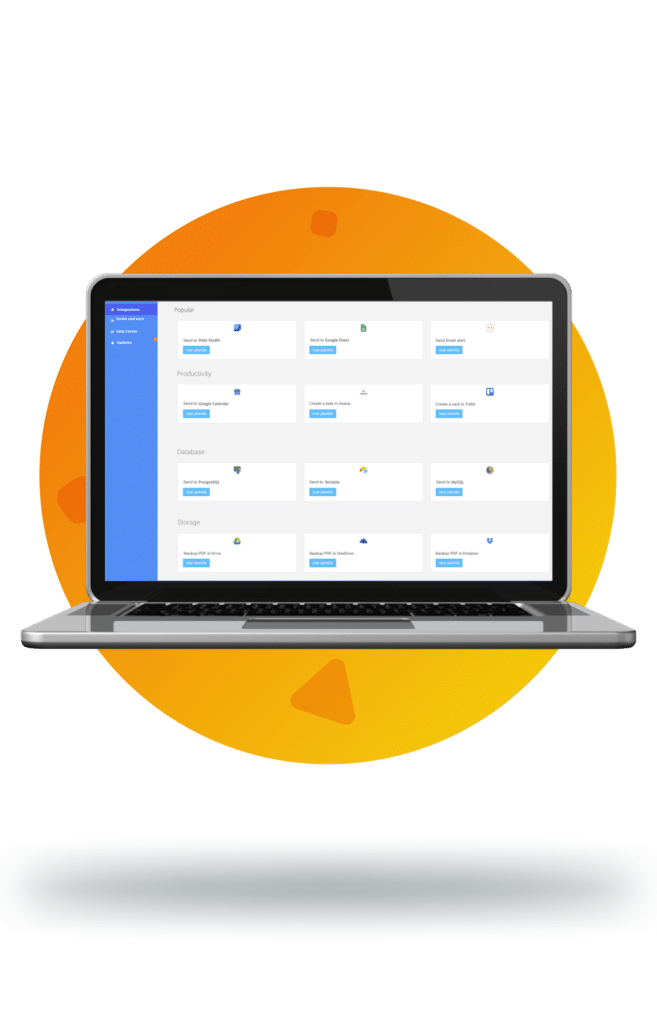 Securely connect your data with API endpoints, WebHooks and Zapier.